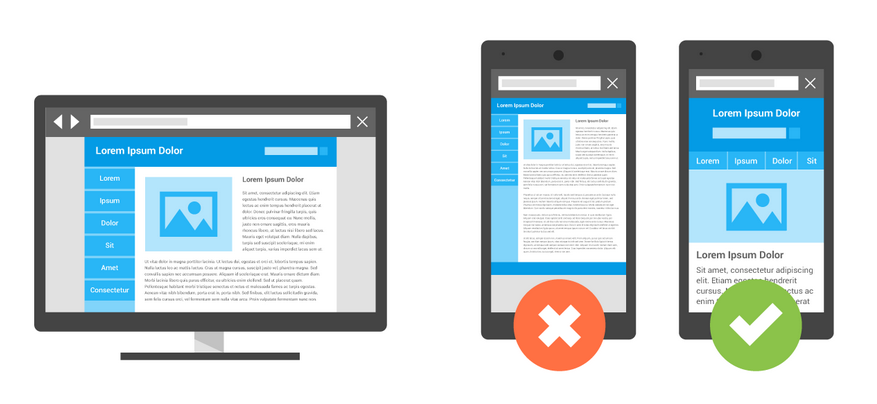 From April 21st, websites that look and perform better on websites are appearing higher on mobile search results.
Google has even created a Mobile-Friendly test where you can see if your (and your competitor's) website passes the list of criteria.
Google changes will give the users relevant and high quality search results that are optimized for their devices.
Why did my site not pass?
The main reasons why your website wouldn't pass the test is if the text can't be read without zooming it, the content doesn't fit the screen horizontally, you can't click on links or buttons (too small) or your website is using Flash which is a non-mobile friendly software.
My site didn't pass the test, what should I do?
We are here to help! Contact us to see how we can help to make your current website mobile-friendly or to develop a whole new and fresh website for you.