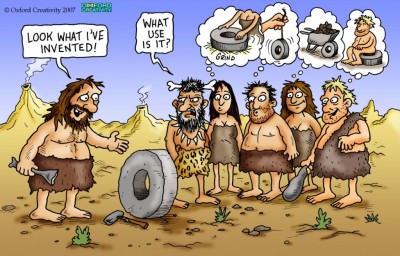 Information Technology (IT) moves fast, with constant change and new hardware and software options appearing daily. These new tools and systems can give your business a powerful boost. But how do you know which ones will work best for you?
CompNet offers a free service to help you navigate this bewildering landscape. Call us to make sure your IT system is using the best options available. Our free IT Brainstorming session will give you:
Clear, plain-English advice on the gaps in your IT systems.
A plan on how to address those gaps.
Up-to-the-minute information on the latest IT innovations – plus which of those will best suit your business.
New knowledge about, and greater confidence in, your business systems.
IT Brainstorming is good for all businesses, at any stage of their IT needs. To make a booking or if you would like more information please fill in the booking form.